Announcing the Top Six Films of the 2011 Farhang Foundation Film Festival
The 3rd Annual Farhang Foundation Short Film Festival received 73 submissions from all over the globe, including the United States, Iran, and China to name a few. We are proud to announce that Farhang Foundation has selected the following six submissions as the finalists, based on originality, creativity, storytelling, production value, and visualization of Iranian Heritage.

The top 3 winners will be announced and awarded on Sunday March 13, 2011 before a live audience at Farhang Foundation's annual Nowruz celebrations, taking place at the Los Angeles County Museum of Art (LACMA).

For more information about the award presentation, please visit www.farhang.org.
Top 6 Films In Alphabetical Order
Farhang - The Culture By Hamid Reza Azarkheili - Italy
The Kite By Maryam Tafakory - United Kingdom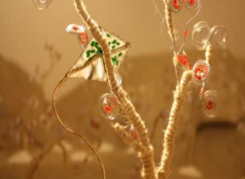 Piadegan - The Walkers By Alborz Kamalizad - United States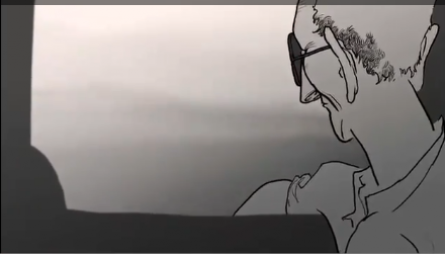 Red Wednesday By Nazanin Shirazi - United States
Silky Eloquence By Hossein Khandan - China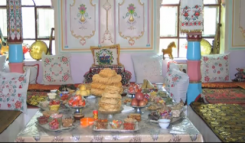 The Spirit of Norouz By Kaveh Tehranian - United States